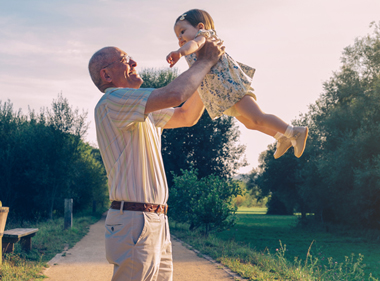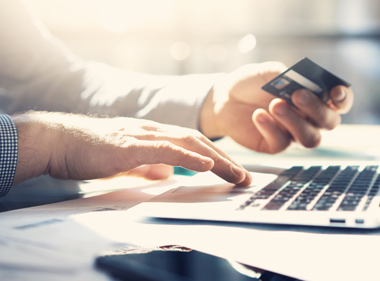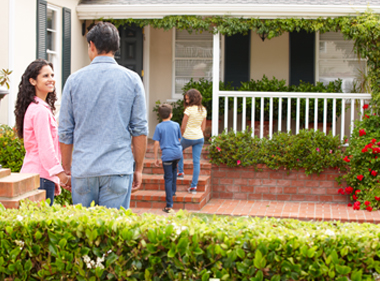 Estate Planning
Wills
Did you know if you die without a will, Pennsylvania law directs who acquires your property? Accordingly, proactive estate planning ensures your wishes are carried out and helps your loved ones avoid conflicts as well as extra legal costs. Knowing your affairs are in order, regardless of your age or station in life, provides a sense of comfort and control. We will explain the estate planning process, evaluate your specific situation, and formulate a plan to best suit your needs.
Power of Attorney and Living Wills
Debilitating health issues can befall anyone, at any age. If you become unable to make decisions or communicate your wishes, have you left directions for others? Is there someone designated to make decisions on your behalf for both your health and finances? Let us walk you through the complexities and help you plan for the future.