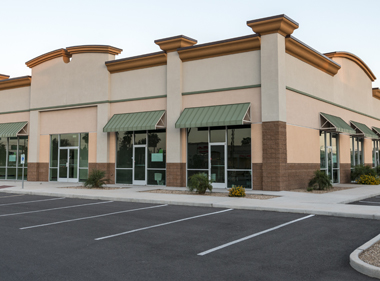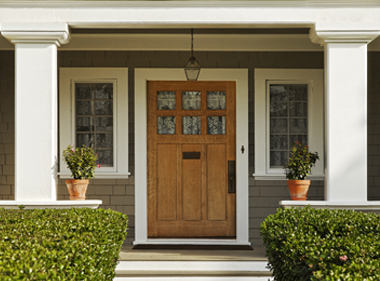 Residential and Commercial Real Property Transactions
PURCHASING REAL PROPERTY
The Agreement of Sale is the document you sign when you purchase real property. It is usually presented to you by the real estate agent and it sets forth all the rights and obligations of the parties involved in the transaction. Before signing it, you should review the agreement with a real estate attorney to ensure the language is clear and to see which terms you may be able to negotiate to your advantage. Call us for a full evaluation of your Agreement of Sale, as well as representation throughout the closing process. Upon request, we can also assist you by drafting an Agreement of Sale. As Kevin M. Smith is a Pennsylvania-licensed title agent, we work with one of the largest title insurance companies in the area to offer you title insurance for your transaction.
SELLING REAL PROPERTY
Many people are told they do not need an attorney to sell real property. However, for a relatively small fee, we can save you time, alleviate worry and potentially save you money. In addition to preparing the deed on your behalf, we provide all the information needed to the buyer's attorney, and thoroughly review the closing documents for monetary errors and inconsistencies. Also, we understand you have a busy schedule and that it may be inconvenient for you to attend the closing. We regularly meet with clients at a date and time convenient for them. and then attend the closing on their behalf.
LEASING REAL PROPERTY
Leases appear to be standard, but often contain many items that could end up costing you dearly. Many times the devil is in the details. Call us for a full evaluation of your lease.
LENDER REPRESENTATION
If you are a commercial or private lender in need of an experienced attorney to protect and promote your business interests, you can trust us to meet all of your legal needs. Call us for full representation at every stage of the lending process. We can assist with the drafting of:
Mortgage Commitment Letters
Promissory Notes and Loan Agreements
Mortgages
Assignments of Leases
Security Agreements
UCC-1 Financing Statements
Also, when there is a default on a note, we represent lenders throughout the legal proceedings necessary to foreclose on a property.
If you have questions or concerns regarding your interests in a lending matter, please contact us.
LAND USE AND ZONING FOR COMMERCIAL AND RESIDENTIAL PROPERTY
From residential home additions to commercial real estate development, you will encounter zoning or land use laws. We represent individuals and businesses during land use and zoning processes, including:
Obtaining Building Code and Zoning Variances
Removing, Modifying or Enforcing Easements and Restrictions
Contract Negotiations
Planning and Zoning Board Approvals
Land Use and Development Planning
Boundary Disputes and Litigation
Please contact us for a full evaluation of your zoning/land use needs.
OTHER REAL ESTATE MATTERS
Real Estate Litigation
Commercial Landlord Tenant Issues
Residential Landlord Tenant Issues
Property Insurance Claims
Escrow Deposit Disputes
Construction Defect Disputes
Partitions (Division of Real Property)
Quiet Title Lawsuits
Code Enforcement Disputes
Eminent Domain Concerns
Real Estate Assessment (Tax) Appeals
Investment Properties