We focus on real estate and business law.
Highly credentialed and experienced, we are client-focused and solutions-oriented. Lead attorney Kevin M. Smith, Esq. is one of the few attorneys in the U.S. with a Master of Laws in Real Estate.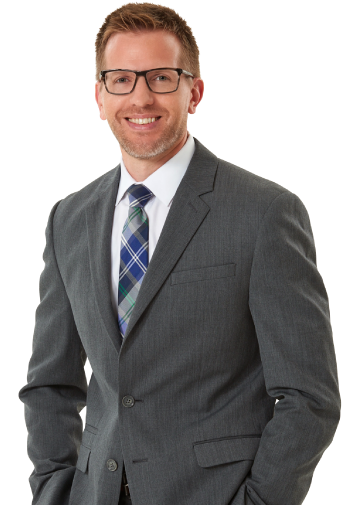 BUSINESS LAW
From start-up entrepreneurs with limited funding to large, successful corporations, we understand each business environment comes with its own complexities and requires individualized legal counsel.
Read more about our Business Law Services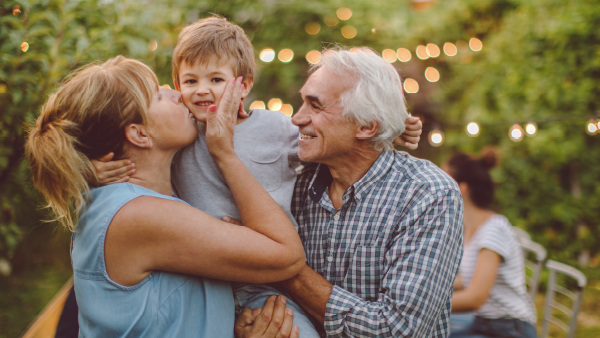 ESTATE PLANNING
Did you know if you die without a will, Pennsylvania law decides who inherits your property? Trust The Law Offices of Kevin M. Smith to assist you with a Will, Power of Attorney or Living Will.
Learn more about Estate Planning Services
We use our knowledge and skills to deliver comprehensive legal services tailored to your needs in a cutting-edge, efficient and cost-effective manner. You do not need a larger and more expensive law firm to receive superior legal representation. We are committed on providing legal services to meet your goals at a fraction of the cost.
Meet Kevin M. Smith, Esquire